About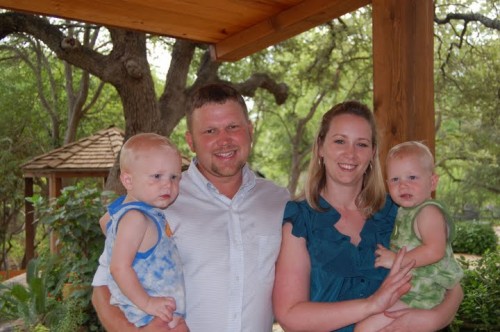 Meet the Family: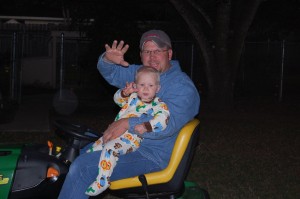 Double Trouble (DT): Husband and Father.  DT enjoys gardening, trucking, fishing and spending time with the family.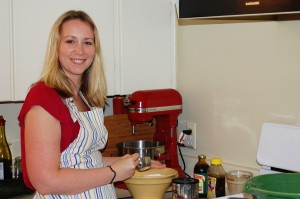 Sweet Pea (SP): Me!  I enjoy blogging, cooking, photography, saving money, gardening and of course my family.
Little H: our first born (ok, only by 15 minutes) he is a very outgoing, funny and talkative little guy.  He loves boots, hats, trucks and meeting new people and has never met a stranger.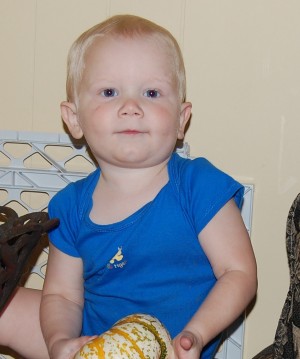 Little W: our cuddle bug he is only slightly more reserved than bubba (little H), but also very loud and talkative.  He loves trucks, tractors, reading and all things Daddy!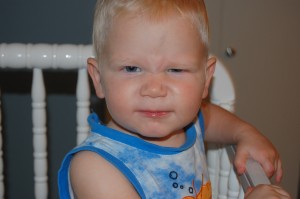 For advertising information please see my advertising page, disclosure and simple ways I earn and save money.
Have a question for me?  Shoot me an email.