I am back to menu planning, oh how I have missed my organized household and kitchen.  Things have been crazy this pregnancy, between not feeling well and having no energy, we ate out lots, had more frozen pizza than I'd like to admit.  But I am so happy to be feeling better and back in the kitchen.
I am also couponing again!  Our stockpile was finally getting low so that's become a fun new way to get save money and get some great deals too and stock up on diapers!!!
What are you serving this week?
Sticky Chicken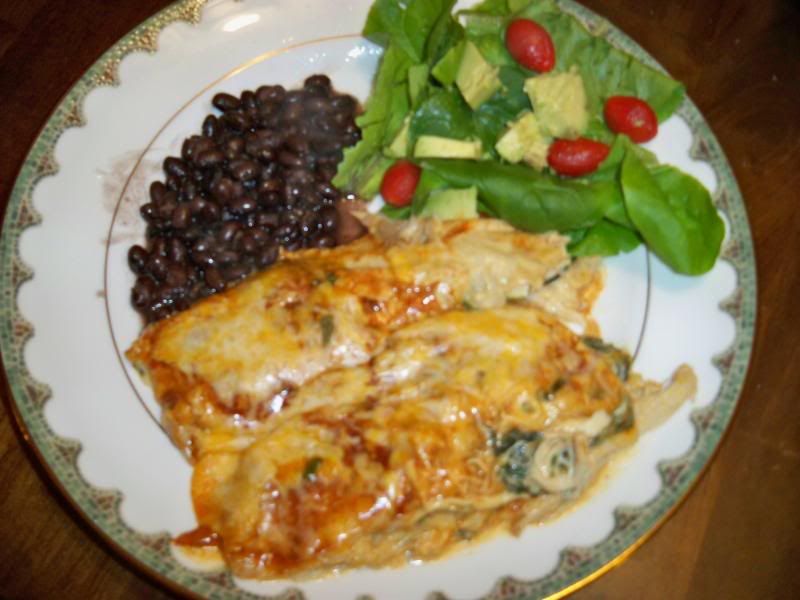 This week we have planned:
Breakfasts:
Peanut butter and banana roll up
Fried eggs with toast and fresh fruit
Dinner:
Chicken Wings with celery and carrots
Scrambled Eggs with asparagus
(our chickens are laying like crazy so good and uses lots of eggs)