2012 was an amazing year filled with both great highs and great lows.
In January we suffered a miscarriage our second one and we didn't know if we could pull ourselves up from it.  It was a very hard time.
But that loss was the inspiration to me to help me start a healthy lifestyle and weight loss journey.  I started the Advocare 24 day challenge and began working out again, doing the 30 day shred.
Then in March we had another devastating blow, DT's father passed away.
I continued on my weight loss journey to lose over 30+ lbs.  I was feeling very good and happy with my weight loss and physical fitness, I was able to run again and even ran 3 miles easily.
I became a Advocare distributor because I love the products and results so very much and started my own small Advocare business.
I turned the BIG 3-0 and finished my 30 things before 30.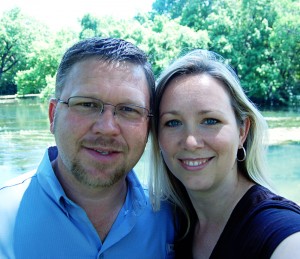 And my sweet Baby niece Claire was born.
I started antiquing and distressing furniture for fun.
We bought a camper and enjoyed many family trips including a favorite to Gator Park.
The boys started their first day of pre-k-4
Then in October we had the second biggest surprise of our lives.  We found out we are having twins again!
And lets not forget that I was still cooking up a storm including one of my most popular recipes of all time.  Red Velvet Brownies and lots of more health conscience delicious dishes as well.
Goodbye 2012 I am grateful for every moment and every blessing God has given us this year.  And I am looking forward to see what is in in store for us in 2013. May all of our family and friends be blessed in the new year!