This past weekend the family and I went on our very first RV camping trip.  It was so much fun, a lot of work too, but mostly fun.  Needless to say, our meals were the usual hamburgers and hotdogs, so my eating was not the best, but I am ready to jump back to eating well this week with some yummy, easy recipes.
What's on your menu this week?
Bandito Dogs- a hit on the camping trip.
This week we have planned:
Breakfasts:
Peanut butter and banana roll up
Scrambled eggs, whole wheat toast and fresh fruit
Dinner: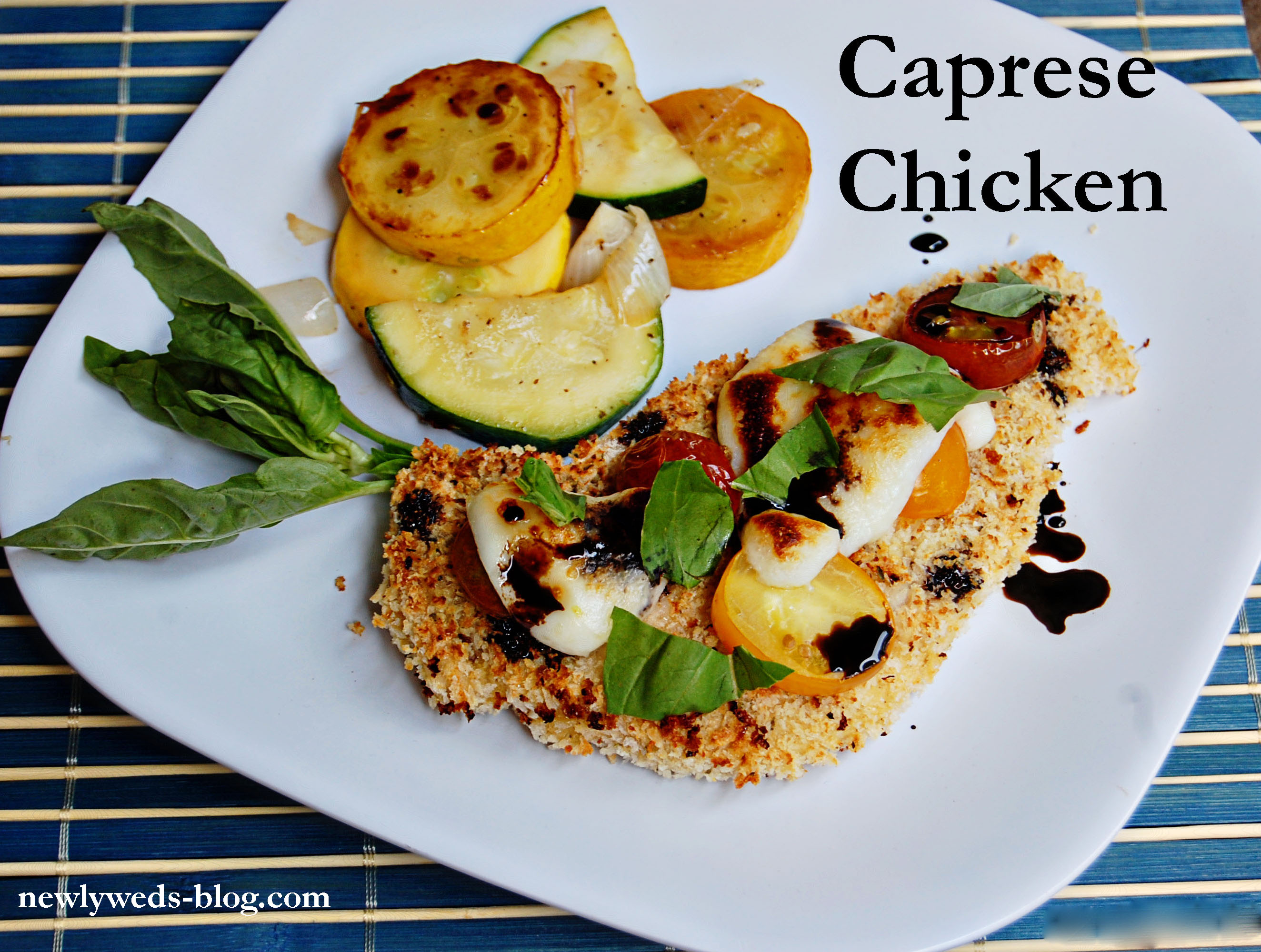 Avocado Shrimp Pasta (recipe to come)
Snacks, desserts, drinks, other: