I am finishing up my advocare cleanse this week, and this time around (my 3rd time) doing the cleanse has been by far the easiest.  I am down a few pounds, and feeling really great.  I love doing the cleanse so much, it's amazing how well it makes me feel and cuts the junk out of my diet too.  As you can see I've been eating really well, no starving here.  This week I am also going to share a cookie recipe that can be eaten on the cleanse, sugar, gluten and dairy free.
I decided to start including my exercise plans for the week as well.  I plan on doing level 2 of the 30 day shred 3-4 times this week, as well as a 2-3 runs, and hopefully 1-2 yoga sessions.  I am slightly addicted this Jillian Michaels: Yoga Meltdown
, I love this workout so much. It's hard, good and leaves me feeling so refreshed each time.
What are you plans for the week? I'd love to hear them, recipes and exercise.
Last week we enjoyed:
Mini Meatloaf, sweet potato and mixed veggies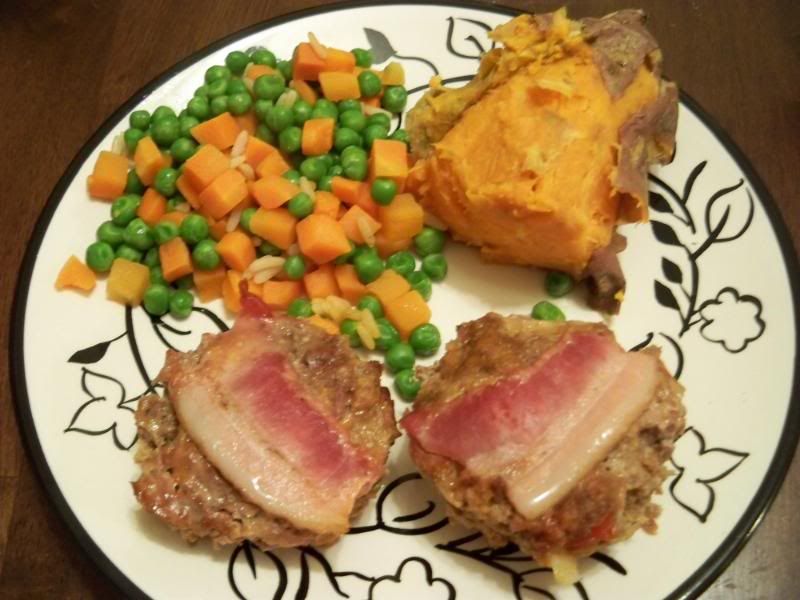 Crock-pot Jambalaya with brown rice and fresh okra from the garden.
Thai Turkey Tacos as lettuce wraps, so yummy.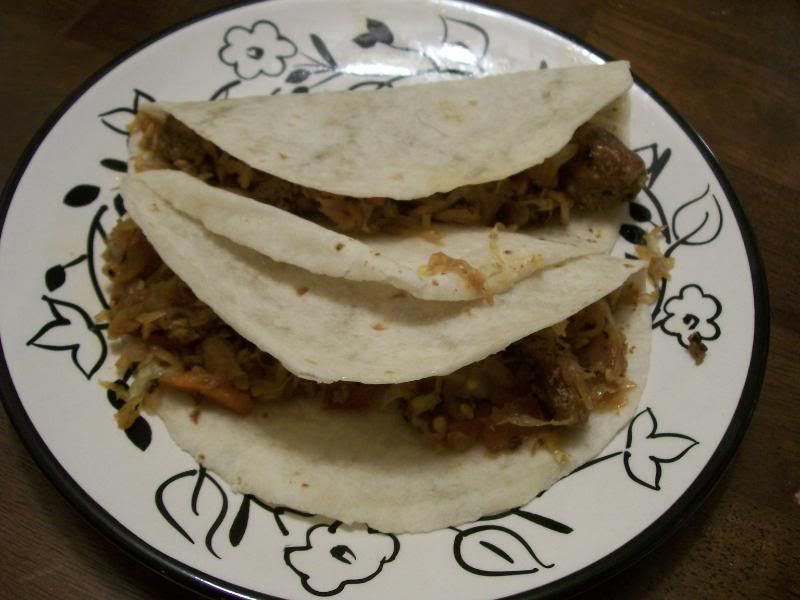 Banana Ice Cream- 2 ingredients, frozen banana and cocoa powder
This week we have planned:
Breakfasts:
Peanut butter and banana roll up
Scrambled eggs, whole wheat toast and fresh fruit
Lunch:
Dinner:
Steaks, with sauteed potatoes and okra
Coconut Shrimp Curry (my addiction, I am going to share this recipe very soon)
Spaghetti (squash) with meat sauce- I love this on the cleanse and the boys love it too.
Sticky Chicken, with salad
Spinach Chicken Enchiladas (after the cleanse is over, it includes dairy)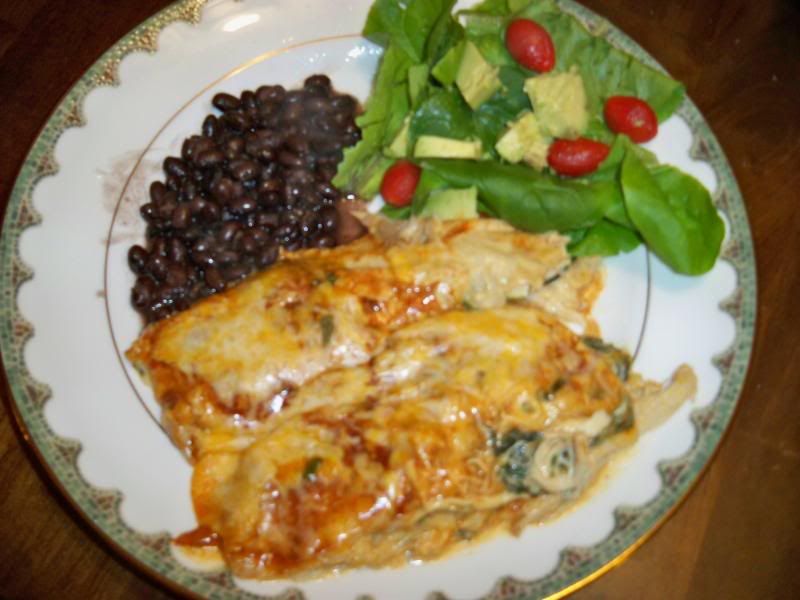 Snacks, desserts, drinks, other:
Pumpkin Protein Cookies – sharing this recipe tuesday. These are surprisingly good, the boys just gobble them up, healthy too!
For other great menu ideas be sure to check out Organizing Junkie.