I don't have a new recipe for you guys today, but I thought I would gather some of my personal favorite summer time recipes, I have so many it was hard to narrow down, but here they are.
Desserts:
Banana "Ice Cream"  my not so guilty pleasure, takes just minutes to make and is so delicious.
The ultimate Homemade Vanilla Ice Cream- our families' favorite and I can't make enough of this, it's so good.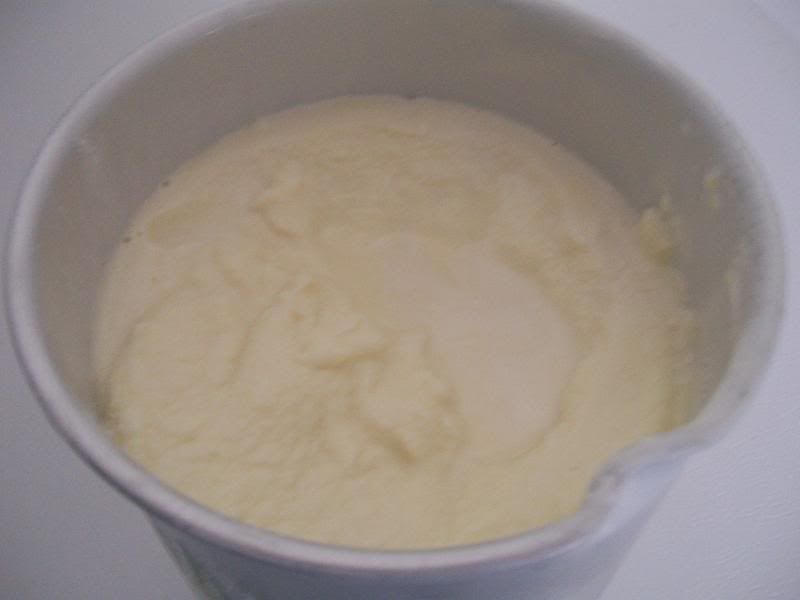 Lemon Buttermilk Pudding Cake- a little sweet, a little tangy, my favorite pudding cake!
To make with fresh Garden Veggies or store bought.
Homemade Cooked Salsa- my absolute favorite salsa, ever!  Check out the comments section, I am not alone.
Fresh Tomato and Basil Sauce with pasta- one of the dishes I look most forward to when the tomatoes are perfectly ripe, such bright, delicious flavors and so simple.
Another garden veggie favorite roasted summer squash and tomatoes
Having a party and don't want to heat up the kitchen cooking, these Banditio dogs are so good and super simple to make, oh and double this recipe because it will be gone in a flash.