This next weekend is just about my favorite weekend of the whole year.  We go on our annual family bay trip.  As you know I've been working hard at eating really good and working out.  But this weekend all that goes out the window.  No diets, no working out, no calorie counting, just plain good ole fun and food!!  Lots of it!

What are your favorite vacation foods?
This week we have planned:
Breakfasts:
Eggs, Bacon, fresh fruit
Taquito's
Lunches:
Leftovers, or sandwiches
Dinner:
Hamburgers, with all the fixings
Steaks
Snacks, desserts, drinks, other: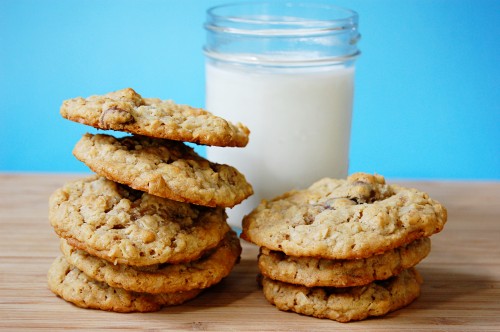 For other great menu ideas be sure to check out Organizing Junkie.