Today marks the first day of my
30 day shred challenge
(I have over 10 people shredding with me, want to join in, leave me a message).  I woke up bright and early to shred, it was work, lots of work.  Tomorrow I will be feeling it for sure, but no pain no gain, right?  Last week I started the
AdvoCare 24 day challenge
and as of today, day 11, I have lost exactly 8lbs.  While I think AdvoCare has lots to do with the weight loss, I have also been tracking my food and exercise in
Myfitnesspal.com
. 
This helps keep me accountable for what I am eating and planning my meals. I am not starving myself, just watching portions and being very aware of what I am eating, it's pretty simple actually and I feel so good in such a short amount of time.  I think advocare, tracking cals, and doing the shred together I am hoping to see some amazing results.
I have picked out some healthy meals to enjoy with my family.  What are you serving this week?
ps: I don't sell either of those products I just sharing my results having following the programs.

Last week we enjoyed:
Fish Baked in foil (using DT and my Dad's fresh caught trout)
Quinoa Pizza Bites (recipe and picture courtesy of So Very Blessed)
Santa Fe Chicken Salad (picture and recipe courtesy of Good Life Eats) using Sticky chicken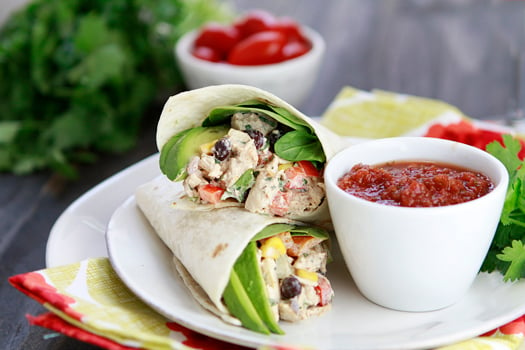 Valentines Marshmallow Pops (picture and recipe courtesy of Glorious Treats)
This week we have planned:
Breakfasts:
Cereal with fresh fruit
Bird's Nest with fresh fruit
Oatmeal with fresh fruit
Dinner:
Meat Sauce Spaghetti with spaghetti squash instead of noodles.
Crock pot Greek Chicken (recipe to come)
Thai turkey Taco's (in lettuce wraps)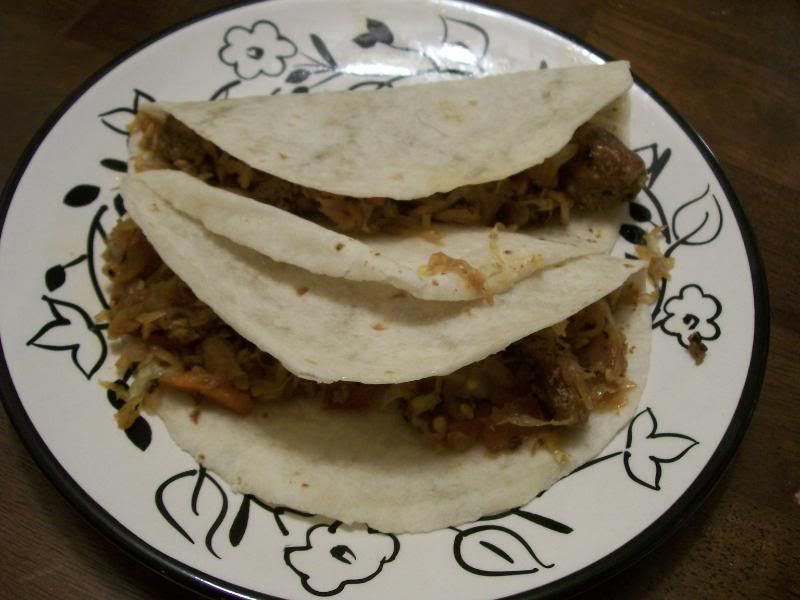 Skinny Salisbury Steak with Mushroom gravy and mashed potatoes
(picture and recipe courtesy of Skinnytaste.com)
Snacks, desserts, drinks, other:
Red Velvet Brownie (recipe to come)
Stop by for more menu planning ideas at Organizing Junkie.