I am slowing getting back into the groove of things, and eating normally again.  Yesterday in fact I did a whole Super bowl themed menu plan, I must say it was a bit fabulous, even if it was just for our family and we didn't even watch the game.
My friend Brandie @ The Country Cook is hosting a giveaway for E-licious E-cookbook, she also posted my Crockpot Lasagna recipe from the cookbook.  Be sure to stop by to enter to win or purchase a book with a discount code.
I am keeping dinner simple this week with some of my favorite go to recipes.
This week we have planned:
Breakfasts:
Cereal with fresh fruit
Scrambled eggs, bacon, biscuits and fresh fruit
Oatmeal with fresh fruit
Dinner:
Super bowl menu, hot wings, Corn Dip, carrots and celery with ranch and guacamole.  For dessert I made PW Flat Apple Pie, OMG was it good.
Mini Meatloaf with sweet potato and veggies.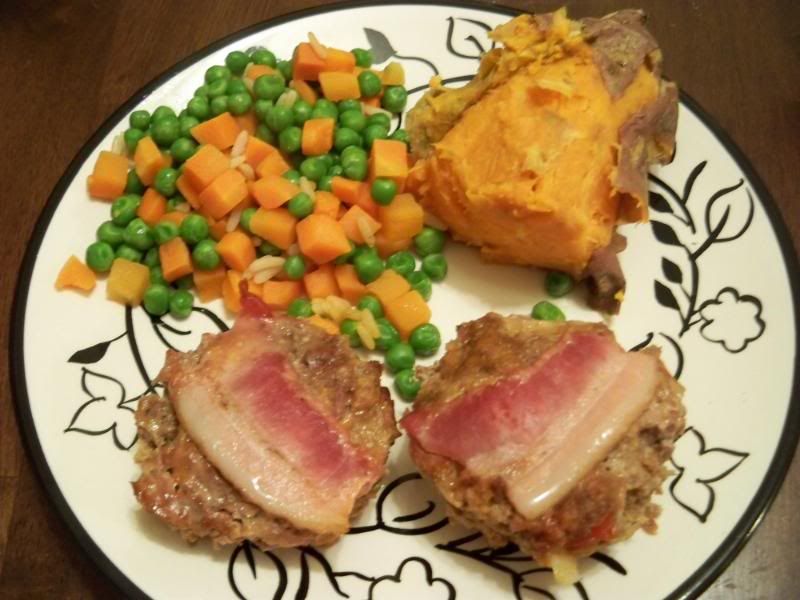 Snacks, desserts, drinks, other:
Black Magic Cake (recipe to come)
Stop by for more menu planning ideas at Organizing Junkie.