I have such an exciting week ahead, the release of my cookbook is Tuesday November 1st (have you seen the sneak peek and your chance to win a free copy?).  Stay tuned, lots of details to come.
Monday is Halloween and the boys are beyond excited to go trick or treating.  I am making Witchy fingers to pass out and snack on.  We go trick or treating early, then come home and have family and friends over, and pass out candy to our trick or treaters.  It's always fun.
I have a yummy slightly lighter menu planned this week, with all the candy eating that will occur lighter meals will taste really good.
What are your plans for halloween?
Last  week we enjoyed:
Pumpkin-Cinnamon Streusel Pancakes (picture and recipe courtesy of A feast for the Eyes)

Crock-pot Ribs (picture and recipe courtesy of Mmm… is for Mommy)
Spicy Shrimp and Avocado Lettuce Cups (picture and recipe courtesy of Aggie's Kitchen)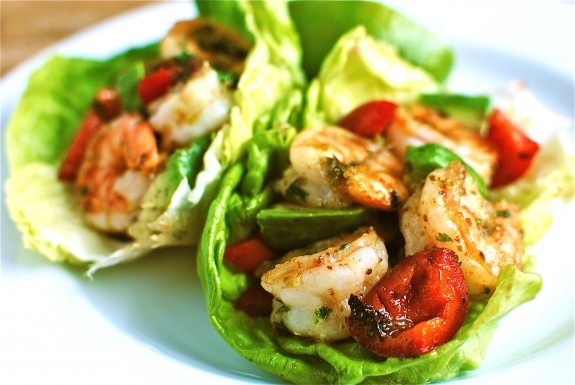 Breakfasts:
Cereal with fresh fruit
Scrambled eggs, bacon, biscuits and fresh fruit
Dinner: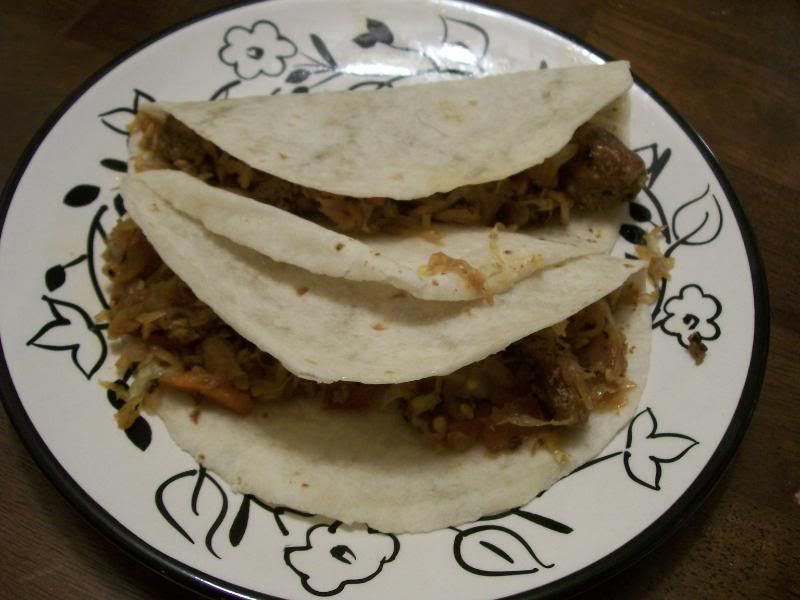 Zuppa Toscana (picture and recipe courtesy of Annie's Eats)
Snacks, desserts, drinks, other:
 Witchy Fingers for Halloween
Stop by for more menu planning ideas at Organizing Junkie.