A busy week ahead, a school fundraiser, a trip to the dairy farm and lots and lots of writing and editing for the e-cookbook, which I am happy to say now has a title, "E-licious : must have recipes for every occasion"!!
Be sure to stop by and enter the Blender giveaway.
I am also trying some new dishes I am really excited about this week.  Like a Monster Smoothie with a secret ingredient.  I think the boys will love it.
Have you ever had a green smoothie?
Last  week we enjoyed:
Sticky Chicken in the Crockpot
Toasted Apple and Brie Sandwich (picture and recipe courtesy of Eat at Home)
 Chicken Marsala (picture and recipe Courtesy of Savory Sweet Life)
This week we have planned:
Breakfasts:
Cereal with fresh fruit
Scrambled eggs, bacon, biscuits and fresh fruit
Green Monster Smoothie (picture and recipe courtesy of Sing for your Supper)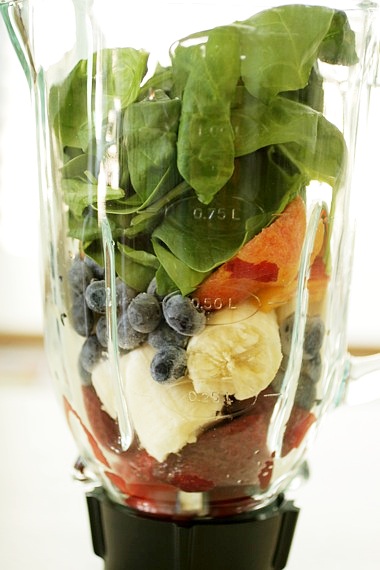 Dinner:
P.F. Chang's Lettuce Wraps (picture and recipe courtesy of Iowa Girl Eats)
Pumpkin ravioli filled with chorizo (picture and recipe courtesy of delightfully Dowling)

Autumn Chopped Salad (picture and recipe courtesy of Espresso and cream)
Snacks, desserts, drinks, other:
Stop by for more menu planning ideas at Organizing Junkie.