I'm back, and my computer is back up and running.  And they were able to recover my data, which apparently I had lots of (photos).  So I have successfully backed everything up and hopefully this will never happen again, lesson learned.  Word to the wise, go back up your computer now!!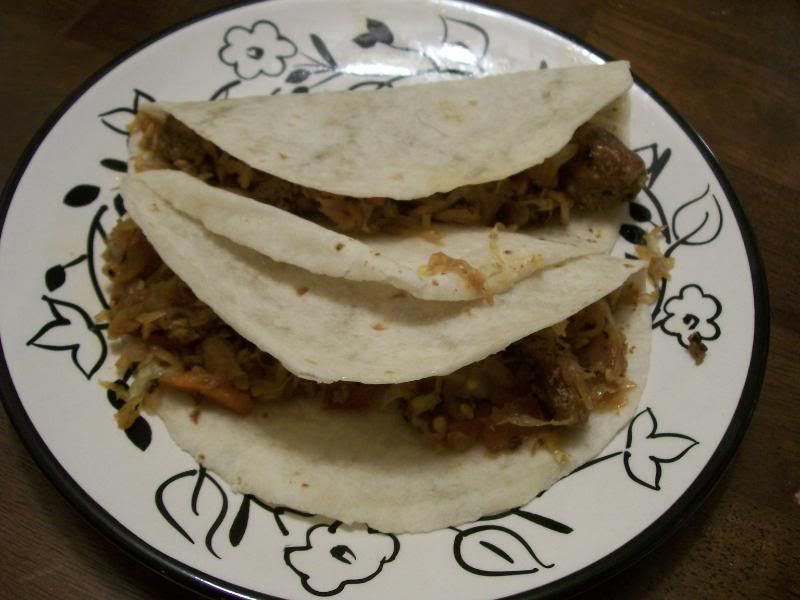 This week we have planned:
Breakfasts:
Scrambled eggs, biscuits and fresh fruit
Cereal with fresh fruit
Dinner:
Grilled Chicken Salad, with all the fixings
Creamy Spinach and Chicken Enchiladas with Mexican Rice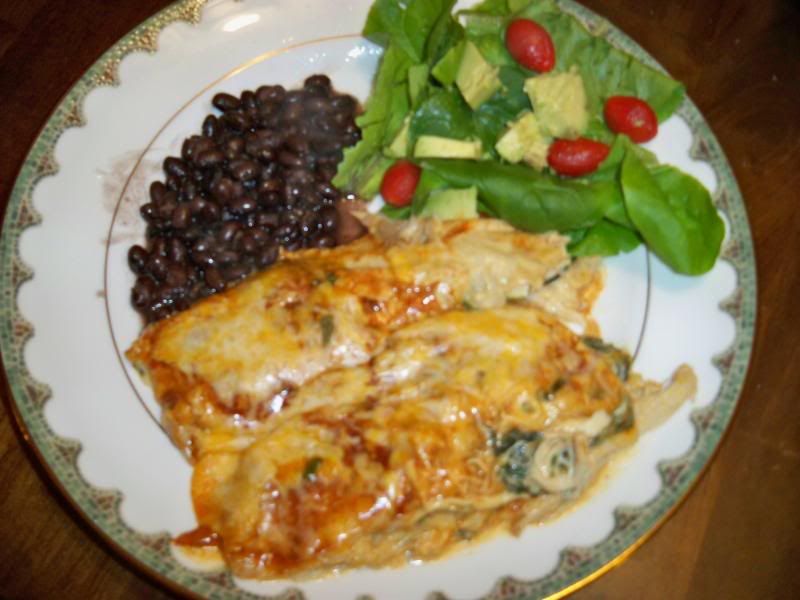 Pasta Cabonara with Corn and Chilies (recipe to come tuesday)
Snacks, desserts, drinks, other:
Fuego Fresco Margarita with a special ingredient (recipe to come)
Stop by for more menu planning ideas at Organizing Junkie.