We had a wonderful Easter weekend full of family and candy, wow.  My boys are going to be hyped up for a week.  Things are going to slow down this week and I am looking forward to it, I have some major spring cleaning I want to tackle.  So I am hoping to get lots done this week.
How do you plan your spring cleaning?
Last week we enjoyed:
Blueberry Pancakes and waffles (Gluten and Sugar free)
Creamy Spinach and Chicken Enchiladas with homemade Mexican rice (recipe to come)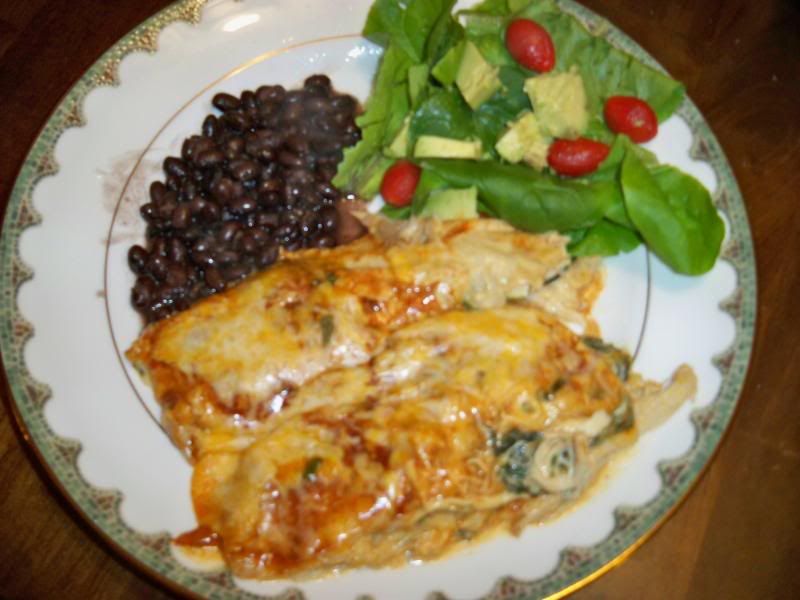 Zucchini Quesadillas (with zucchini from the garden)
This week we have planned:
Breakfasts:
Scrambled eggs, toast, fresh fruit
Cereal with fresh fruit
Smoothies
Dinners:
Steaks and sauteed squash (from the garden)
Shrimp Stir-fry with Cilantro Rice (recipe to come)
Snacks and desserts:
Lemon Brownies-made these for Easter and they were yummy. (recipe to come)
Stop by for more menu planning ideas at Organizing Junkie.