I am drawing a blank this week on what is going on, nothing much I guess.  My diet is still going strong, I didn't lose anymore this week so I am going to go strong working out and hope this gives me the extra push to keep losing.  I've been selling lots of hatching eggs, and chicks and it's really such a fun hobby for me.  I enjoy seeing people so pleased about getting chickens.
What do you have planned this week?
Last week we enjoyed:
Mini Meatloaf, salad and mixed veggies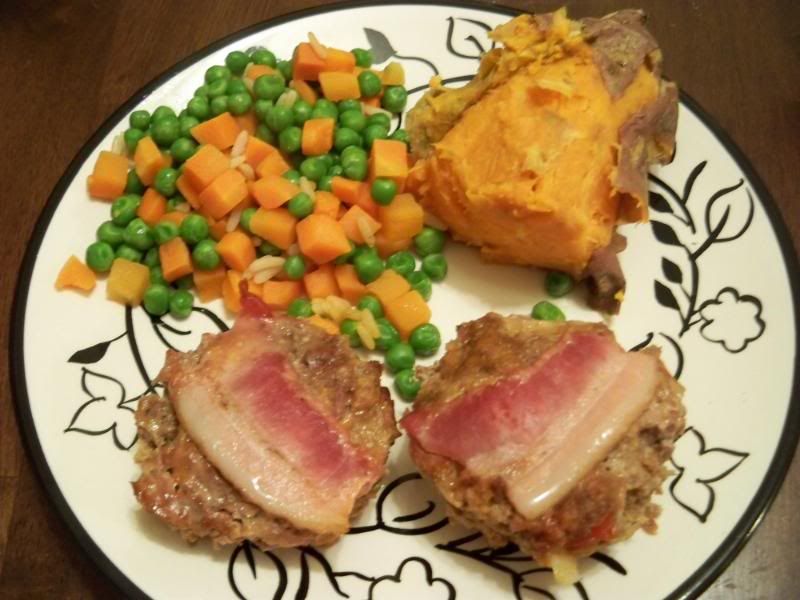 This week we have planned:
Breakfasts:
Blueberry Waffles (sugar and gluten free) recipe to come

Scrambled eggs and fresh fruit
Oatmeal with fruit
Dinners:
Sausage and Cabbage (from the garden)
Snacks and desserts:
Grapefruit Zabaglione over Mixed Berries
Stop by for more menu planning ideas at Organizing Junkie.