Our first cold front has arrived here in South Texas, a mean 60 degrees when I woke up this morning.  Oh cold-ish weather how I've missed you.  It's a tradition for me to make Texas soup on the first cold snap of the year, and you can bet I'm keeping it.
What do you like to make once the weather turns cold?
Last week we enjoyed:
Sopa Aguada de Fideo with cheese quesadilla's (basically the Mexican version of noodle soup and grilled cheese)
*Picture and recipe courtesy of La Cocina De Leslie
Meatloaf with sweet potatoes and mixed veggies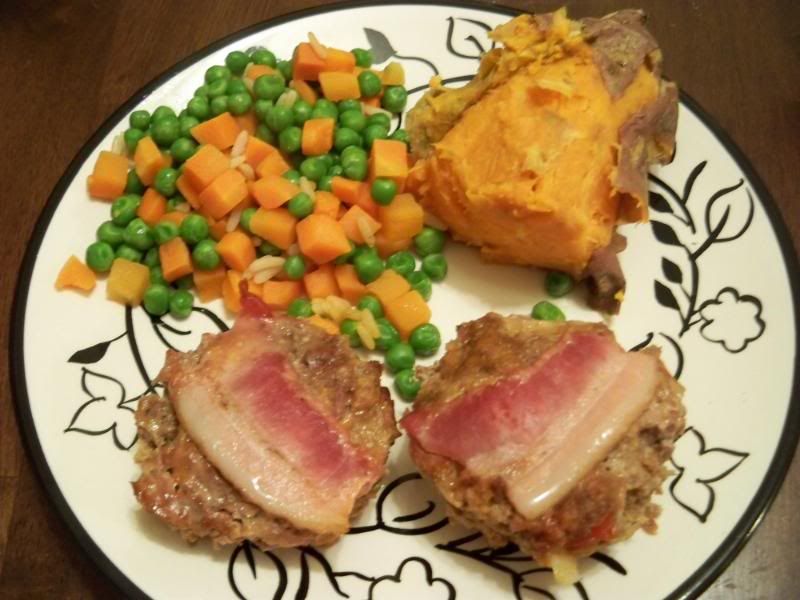 This week we have planned:
Breakfasts:
Eggs, toast and  fresh fruit
Cereal with berries
Potato pancakes with avocado mash and eggs (recipe to come)
Sausage Spinach Loaf  (recipe to come)
Pork Chops with okra and side salad
Snacks and desserts:
this cooler weather has my craving my favorite pumpkin, so I might have to make something, not sure what yet.
Stop by for more menu planning ideas at Organizing Junkie.