As the boys are getting older (2 1/2) they are having more and more requests for foods to eat.  For instance just tonight they wanted oatmeal for dinner, easy enough, right?  In fact they each ate 3 bowls!  But since they are taking more interest in the foods they are eating I've decided to try letting them "help" me in the kitchen.  We are starting off  with Stuffed Corn Tortillas and if all goes well hopefully the recipe will be posted this week.  Wish us luck!
So at what age did you get the kids involved in the kitchen?
Last week we enjoyed:
Mushroom, Bacon and Egg Casserole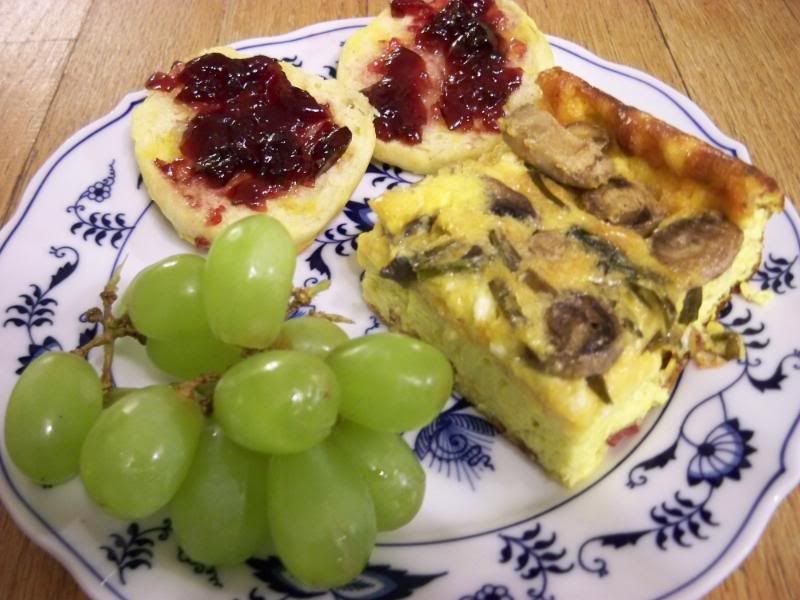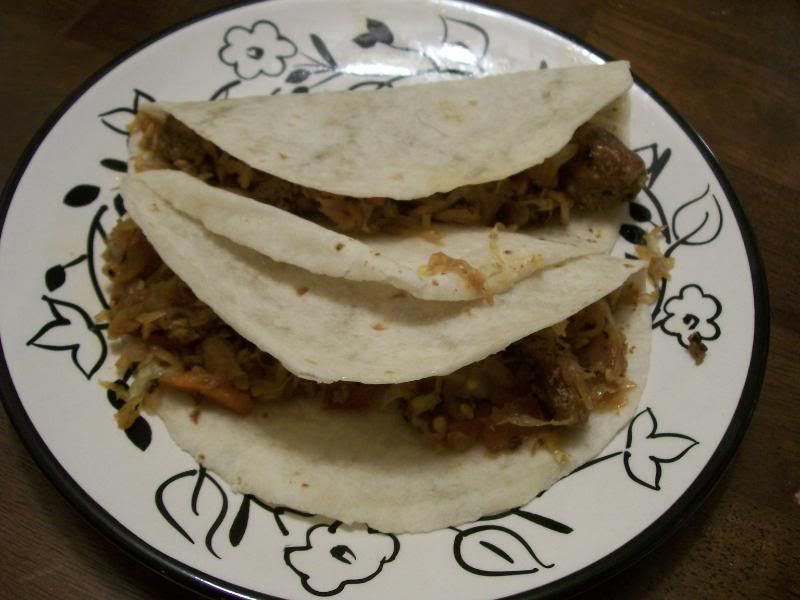 This week we have planned:
Breakfasts:
Snacks and desserts:
Stop by for more menu planning ideas at Organizing Junkie.