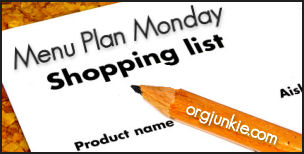 We have lots of leftovers and tons of turnips and carrots from our garden, so I plan on freezing some of the carrots, and trying some new turnip dishes.
I am thinking about starting a weekly garden meme, that would show your garden progress each week, maybe start a new topic, like pest control, organic gardening, freezing and storing produce, and many many more topics.  I know many of you have a summer garden so I'd like to here from you if this might interest you.
Also be sure to check out Money Saving Mom and her 31 Days to a Better Grocery Budget series, she's recently been talking about menu planning and included one of my comments in her post, (too cool).  Be sure to check it out she has some great tips.
Last week we had:
These were delicious and filling.
Chicken Fried Steak, with turnips and green salad
Mexican Mess Crock-pot Recipe (new from Smockity frocks) We really enjoyed these, I add some frozen corn and this was also great on top of a salad.
Homemade Pizza with side salad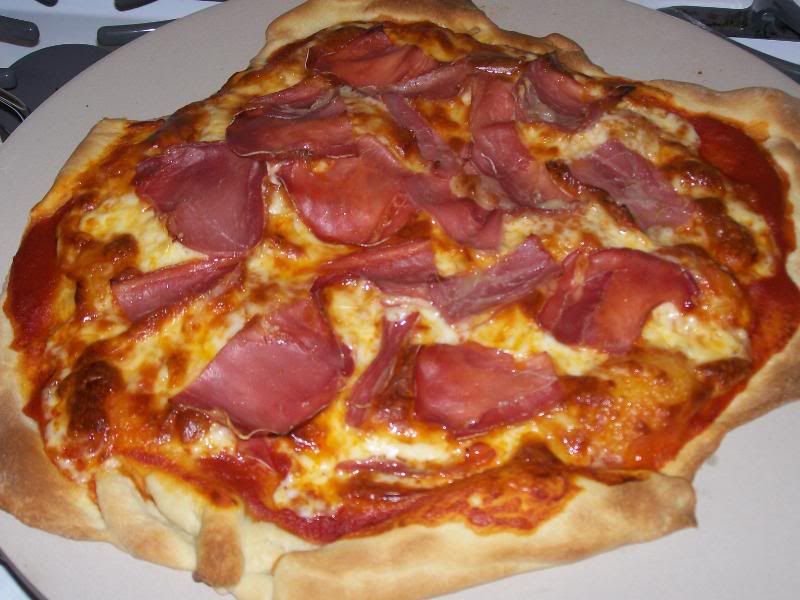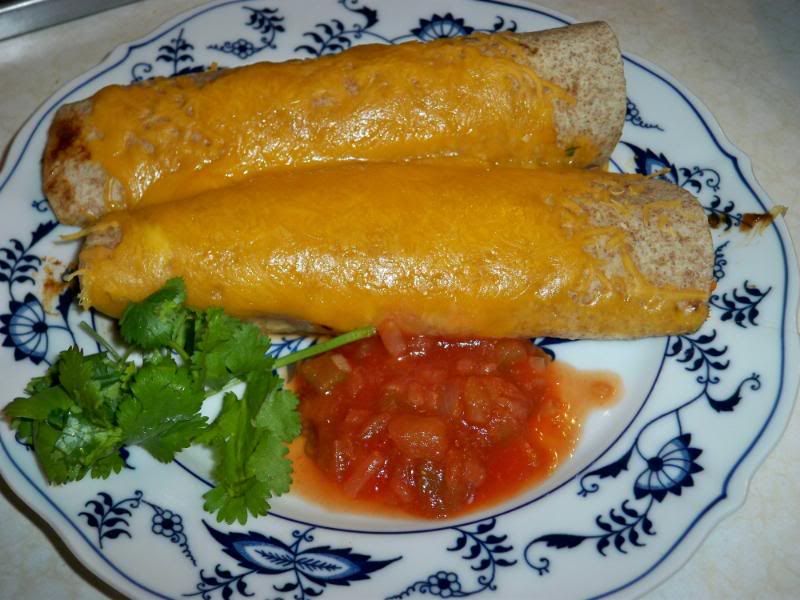 This week we have planned:
Breakfasts:
Huevos Rancheros (recipe to come)

Scrambled eggs and toast

Fresh fruit and oatmeal
Dinners:
Barbecue chicken and ribs with mashed turnips, and roasted carrots and creamed corn (recipe to come)
Spaghetti with meat sauce
Desserts,  Snacks and Drinks:
Lemon Buttermilk Pudding Cake (Brenda's Blog from Paraguay)

Stop by for more menu planning ideas at Organizing Junkie.