This week I have a couple of new recipes (with links) that I am going to make.  There are so many great food bloggers and wonderful recipes going around, I am going to incorporate more into my weekly menu planning.  Be sure to check out the links and open yourself up to some wonderful new recipes and blogs.
Of course I will still have a few of my recipes floating around, because I love good stand-me-by recipes.  DT will be super excited to see chicken fried steak on the menu, this is is absolute favorite meal.   We have a freezer full of meat so I am happy to oblige.
Also if you will notice at the bottom of each post I have added a new Link within feature, which basically pulls similar posts from my blog and will help you navigate some of my older posts.  This tip was given from Helene at I'm Living Proof that God Has a Sense of Humor.  If you haven't seen or read her blog, please do she's a hoot!  On to my menu.
Last week we had:
Sauteed Bananas with Tangy Sweet Cream
This week we have planned:
Breakfasts:
Scrambled eggs and toast

Fresh fruit and oatmeal
Dinners:
Chicken Fried Steak, with turnips and green salad
Mexican Mess Crock-pot Recipe (new from Smockity frocks)
Homemade Pizza with side salad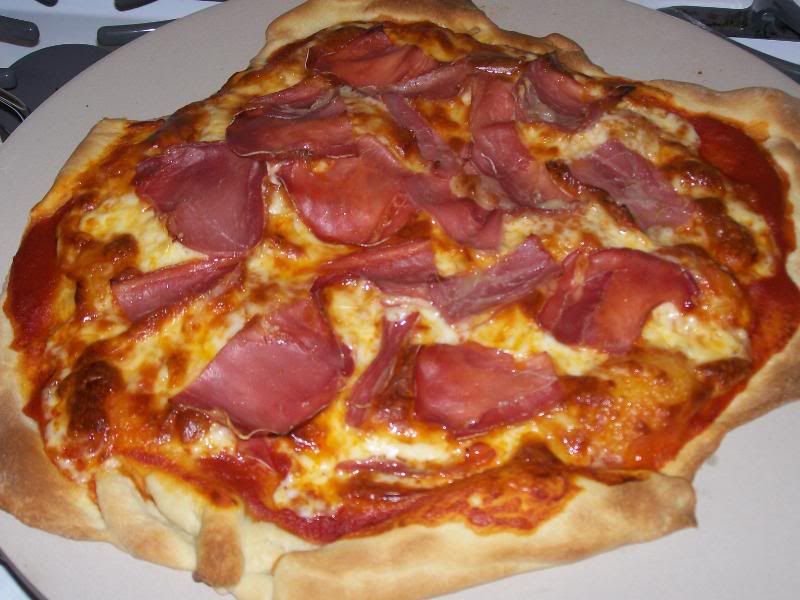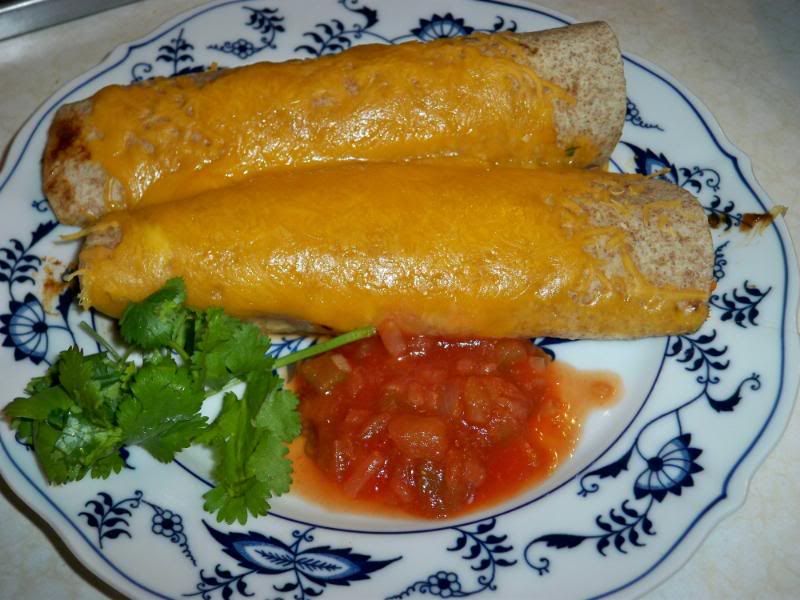 Desserts,  Snacks and Drinks:
Pound Cake with lemon curd (recipe to come)

Stop by for more menu planning ideas at Organizing Junkie.