During this Lenten season I am taking time to reflect on my life and how I can be closer to God.  I am not giving up something like my old usual (sweets well technically I still am since I gave those up Jan 1st) instead I am taking on something.  My Lenten goal is to help one person everyday through Jesus.
For instance I might bring lunch to my elderly neighbors, or call a friend I've lost touch with, or even help a stranger when in need. It may be a little thing but if I can help or am move actively helping someone I think this is more powerful during Lent than just giving up sweets. These are all things I plan to do each day.
Of course I might will fail at times, but I will try to be a good steward through Jesus eyes and hopefully this will become a routine part of my day so that I can continue it through out the year.
Amy at The Finer Things in Life wrote a wonderful Lenten Season post which includes her vision of the Lenten season as a time for reflection.
If you curious about exactly what the Lenten Season is Hallee @ Hallee the Homemaker wrote a wonderful definition.
As part of Lent we are asked to fast from eating meat on Ash Wednesday and every Friday during lent.
So I thought I would post some of our favorite Lenten Season Meals (or any time meals)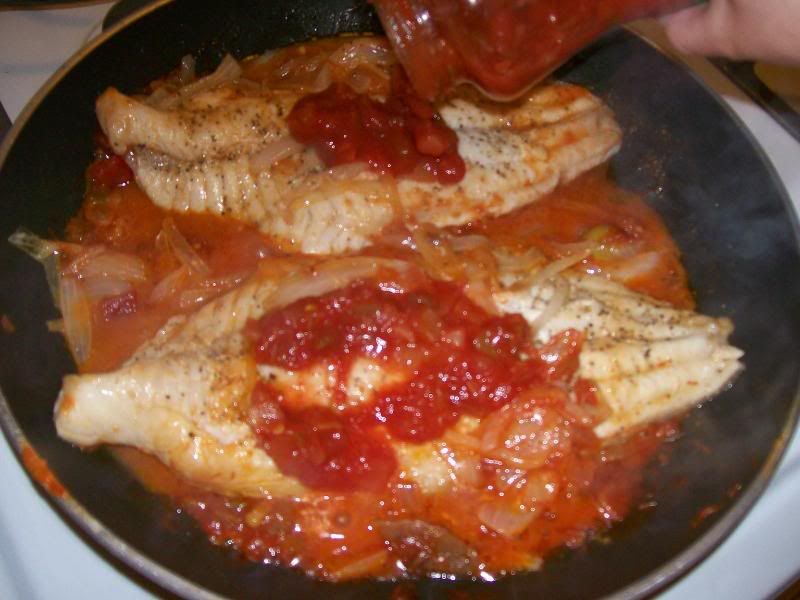 Fish Tacos with lemon butter sauce
Seared Tuna with Mango Salsa (if I can talk my Dad into giving me more fresh tuna)
What have you decided to do for Lent this year? Do you have any favorite Lenten Season meals?
This post is listed @
My Romantic Home"Show and Tell Friday",
and


Hosted by Cecily and Carrie
he Inspired Room "Its a beautiful Life Friday"
This time Last year February 2009, Bathroom Remodel week 6