Hope everyone had a great weekend and enjoyed the Superbowl, admittedly I didn't even watch, who won??
Anyways, Valentines day is this weekend (Sunday in case it slipped your mind) and in our household its a big deal!!!  Well not really but we do love getting each-other something sweet or DT loves when I bake a strawberry cake or even red velvet cupcakes for him.  But since were sugar and gluten free right now we are trying to get a hold of ourselves.  Not that we haven't cheated since Jan 1st but we've been pretty good considering.  I did break down and make some mini cherry cakes this weekend, and promise I only ate about 3 or 4 out of 50+. That's  amazing for me seriously!  So far no big plans of our V-day, just a dinner at home, maybe if were lucky we could sneak out for a movie. (Mom, hint hint 🙂  Hope you have a great week.
Last week we had:
Sweet Potato Fries with Avocado dip
This week we have planned:
Breakfasts:
Eggs and toast
Fresh fruit and oatmeal
Fruit Smoothies
Dinners:
Spaghetti Puttanesca (recipe to come)
Pork Chops with Turnips Gratin (picture and recipe courtesy of Pioneer Woman)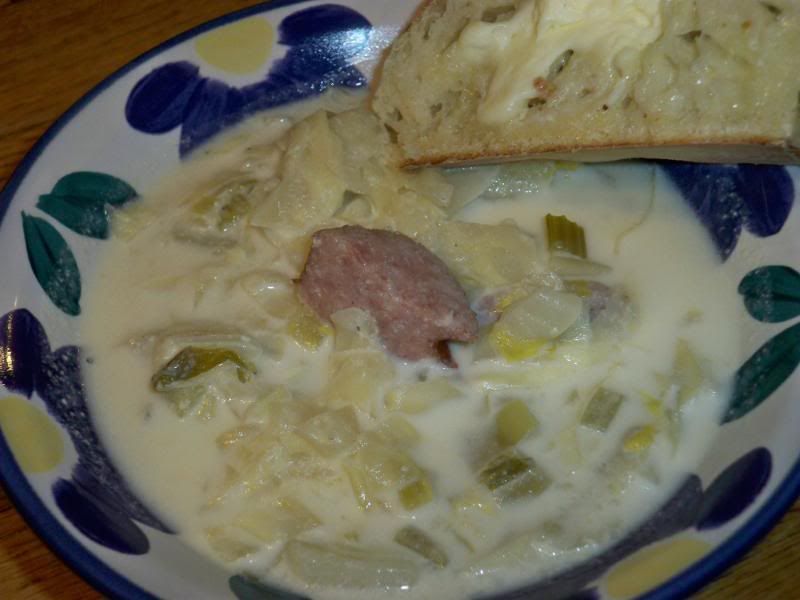 Desserts,  Snacks and Drinks:
Cherry Mini Cakes (recipe to come)
Stop by for more menu planning Ideas at Organizing Junkie.