Happy New Year!  As part of my New Year's resolution I have decided to go on a sugar and gluten (s & g) free diet.  So my menu plans will be slightly different as I am going through this.  Surprisingly it's not all that hard to eliminate sugar and gluten.  Gluten's not to be confused with a carb free diet.  Gluten consists of only wheat and wheat based flours.  Sugar is harder, because I love Sugar!  But I am playing around with sugar substitutes (like agave and honey) and even have a few s & g free recipes planned for the week.
Mostly though I am just choosing foods that are naturally s & g free.  For instance tonight we had pork chops, baked cabbage and a fruit salad.
So in review of last weeks menu we had (before sugar and gluten free)
This week we have planned:
Breakfasts: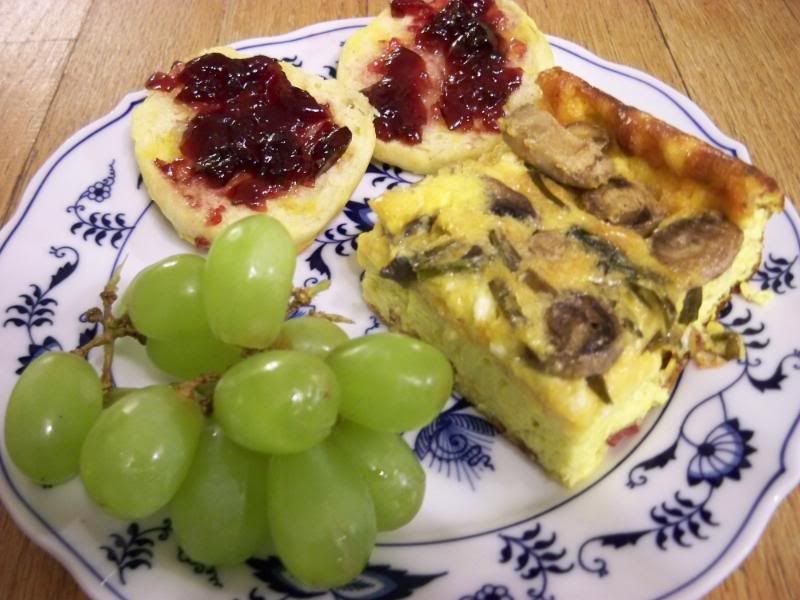 Dinners:
Pork Chops and Baked Cabbage (recipe to come)

Sticky Chicken with salad from the garden
Creamy Spinach and Chicken Enchiladas (using corn tortillas)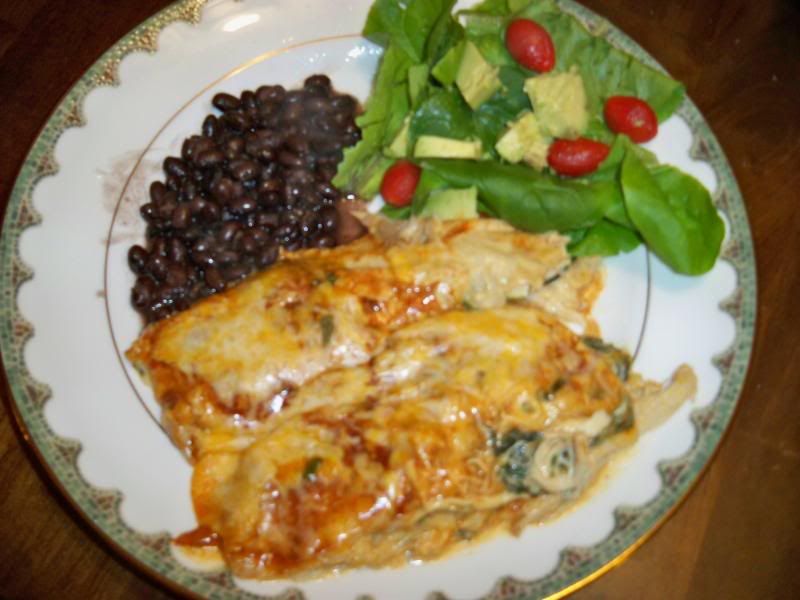 Desserts,  Snacks and Drinks:
Sugar and gluten free Blackberry Cobbler

For more menu inspiration, check out orgjunkie.com
Do you have any sugar or gluten free recipes you love?  Any questions?  Please ask.