Each Christmas since the birth of my baby boys I have made Christmas cards with pictures I have taken my very self.  Sounds like a very simple thing.  And yes the first year it was.  Sort of.
I remember it clearly the boys were about 3 weeks old and I wanted to do sleeping baby pictures, so I nursed them till they fell asleep then I simply laid out a beige blanket on the couch (as my back drop), positioned my sleeping babes, and took several pictures, easy as pie.
This picture ended up being the final product.  Not the best picture ever, but I was happy with it.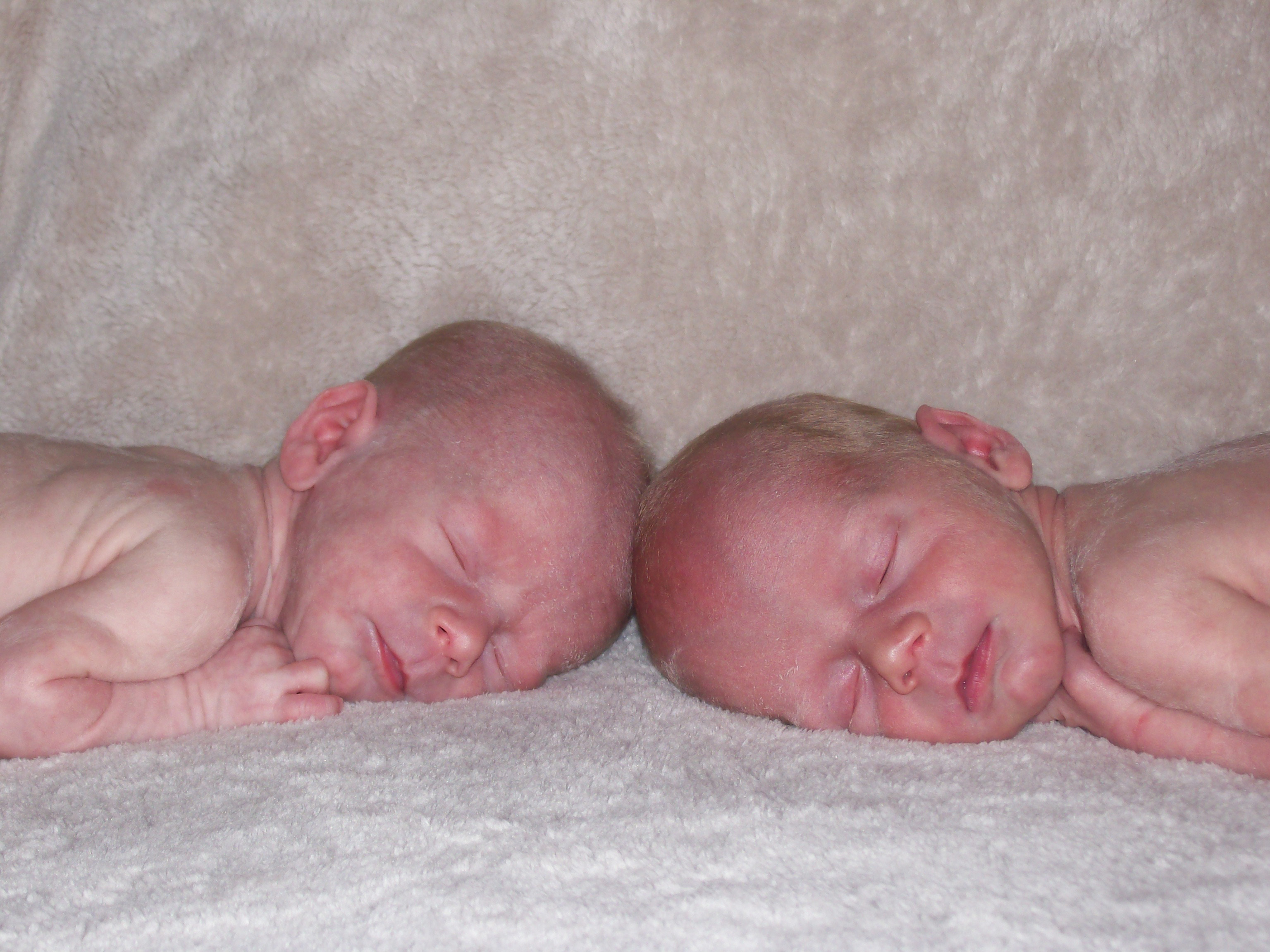 Then came last year, what an ordeal.  They weren't walking quite yet, but were still super quick on their knees and wouldn't sit still for a moment.  I  blogged all about it here.
This is the picture that ended up on the card last year and that was the closest thing I could get to them both looking even remotely at the camera.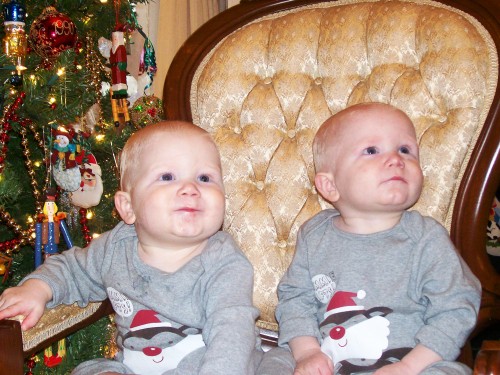 This year and I was dreading it right down to that last moment, because if anything they hate sitting still even more now then they did last year.  So I recruited DT to be my picture taking helper-holder-baby chaser-prop getter, you get the picture.  And in a matter of minutes I had so many pictures I was sure at least a few of them would be semi good.  I am happy to report 3 pictures turned out.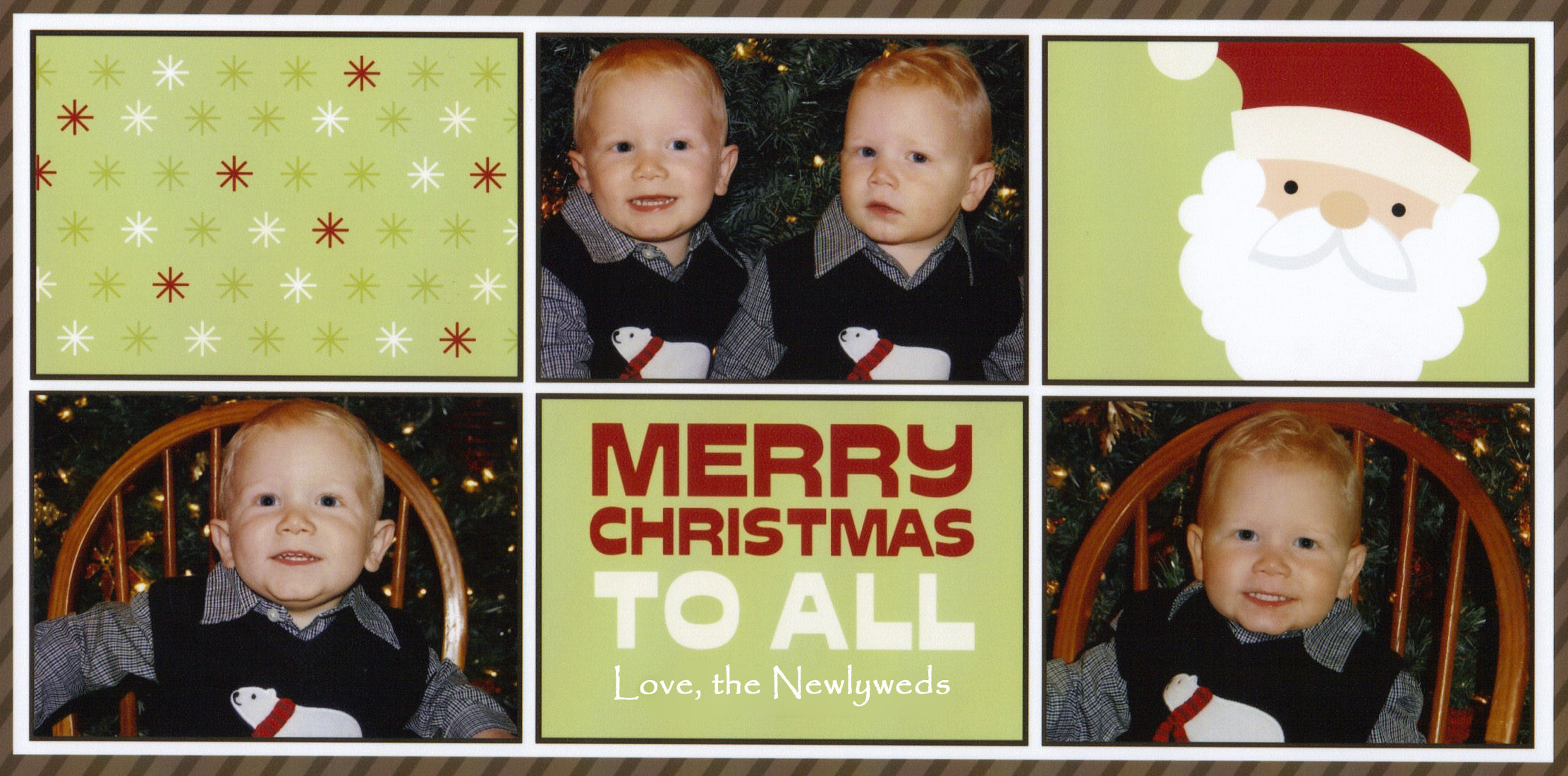 I hope you all have a very Merry Christmas!  Please do enjoy it with your family and friends.
Be sure to laugh, eat, give thanks, and have lots and lots of presents.
Very Merry Christmas from my family to yours!