Last year I was struck by a certain love and affinity for anything pumpkin. From decorations, food, desserts, soups, candy, pies, breads, plants.  I just love me some pumpkins.  This year is no different, except maybe now its starting a little earlier.  Ever since I planted my pumpkins in the garden eagerly awaiting their growth, I have started printing and saving every pumpkin recipe I come across.  I'm like I am a squirrel hoards nuts for winter, except with pumpkins and recipes.  So please take fancy in a few of these lovely pumpkin recipes I have found around the bloggy world.
In addition I would love for you to share your pumpkin posts whether it be a recipe, decoration, pictures, anything goes as long as it somehow involves pumpkins!! New old, from last year share them all the more pumpkins the merrier.
Please link up your pumpkin posts I just can't wait to see them!  It will be up all week so please be sure to link up and check out the other pumpkin posts!
Faithfulness Farm- Prairie Honey Pumpkin Bread
Bitter Sweet – Pumpkin Flat Bread
And a few of my pumpkin recipes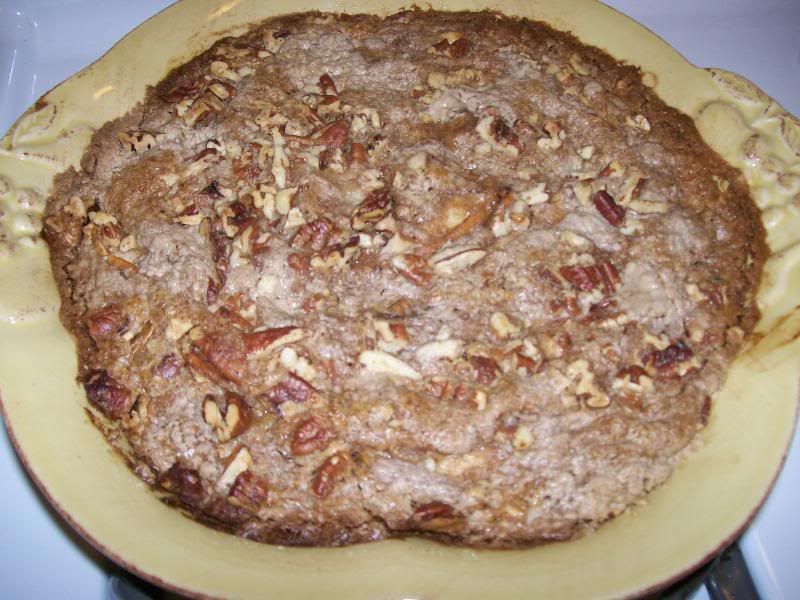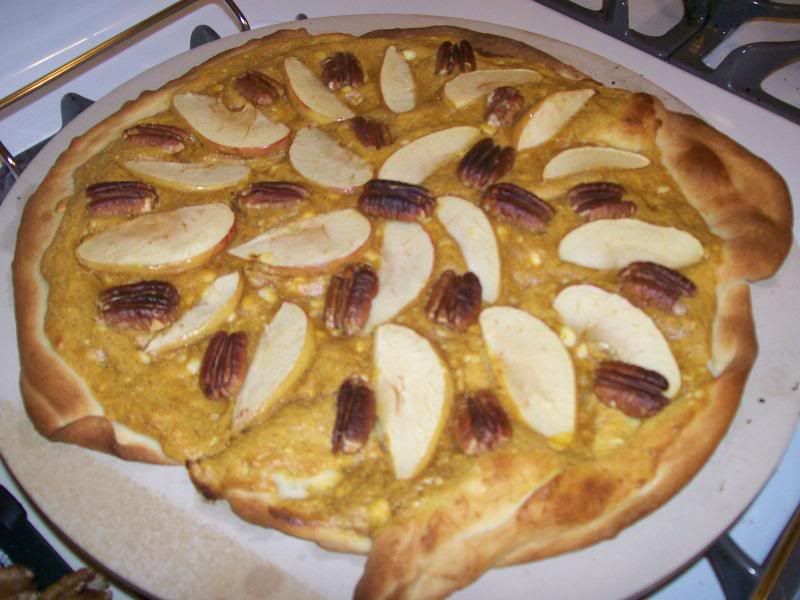 This post is listed @
Please be sure to link up your pumpkin posts, I can't wait to read them!!
and remember to link back to the Pumpkin Round up so other's can read and join in on the fun!

Click here to enter your link and view the entire list of entered links…
I will add the entries to the bottom as I get them!
Pumpkin Round-up links! Please be sure to check them out!