Today is my birthday!!  The big 27!  So I am not planning on cooking any meals, yea for me.  I think hubby is going to do something for lunch like Mexican food, so hopefully we will have leftovers for dinner.  He also gave me the best birthday gift a girl can ask for a New Camera the Nikon D40, and I am already in love with it!  So please expect better pictures from me in the future.
*EDITED TO ADD* My Chocolate Zucchini Cake recipe is also being featured today at 11th Heaven' Homemaking Haven, so if you get a chance go check her out and her excellent way of dividing chore duties.
We have tons of garden veggies so I am planning on lots of veggies this week again.
Monday:Birthday- out to eat
Tuesday: Cabbage Soup using squash instead of cabbage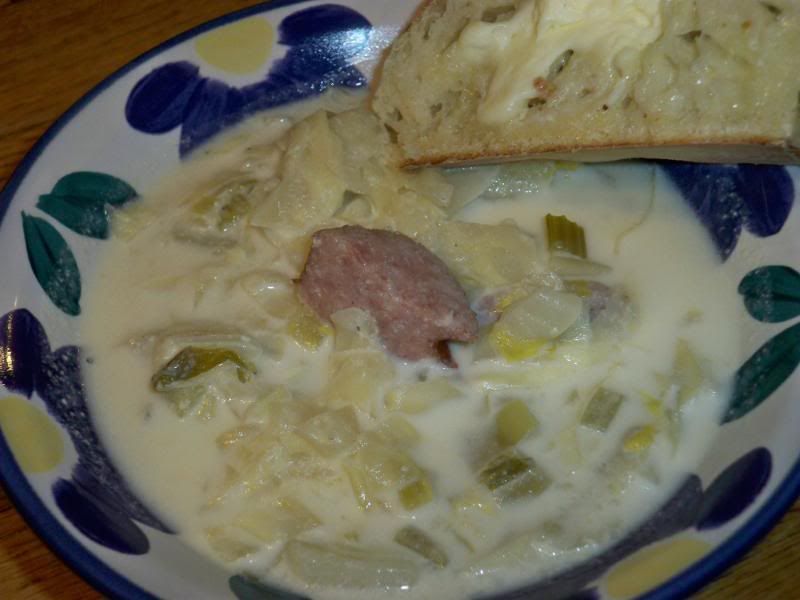 Wednesday:  Sticky Chicken in Crock pot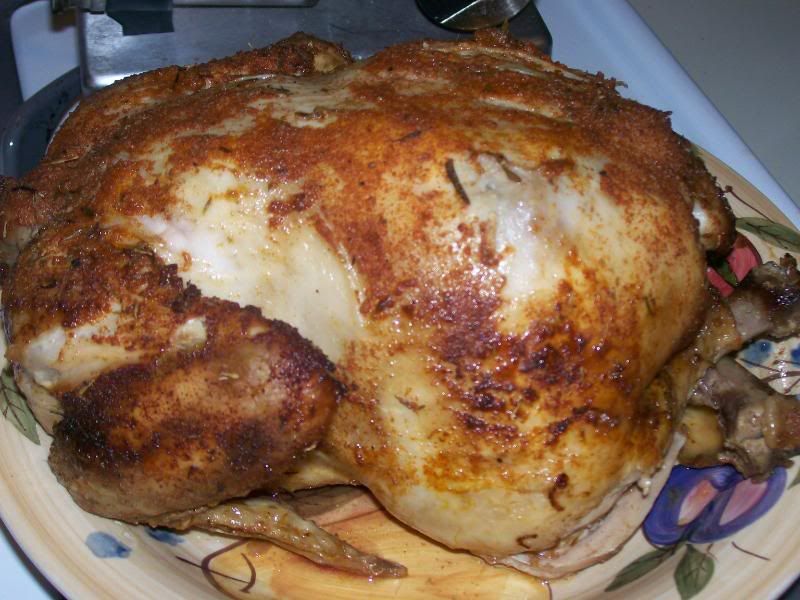 Thursday: Zucchini Quesadillas
Friday: Leftovers
For more menu inspiration, check out orgjunkie.com