One of my and my families all time favorite holiday side dishes is Broccoli and Cheese, very simple and it always flies off the platter. The cheese sauce is very creamy with a hint of onions and garlic which pairs perfectly with the broccoli. I swear even the kids will eat this broccoli and even ask for more, seriously no joking!  The cheese sauce also goes really well on cauliflower!  I hope you enjoy it as much as my family does!
Ingredients: 2 bags Broccoli Wokly, 1 small onion, 3-4 cloves garlic, 3 TBS butter, 1 can cream of mushroom, 1/3 stick of velvetta
melt butter in large sauce pan
after cooking a few minutes add your garlic and saute still onions are translucent.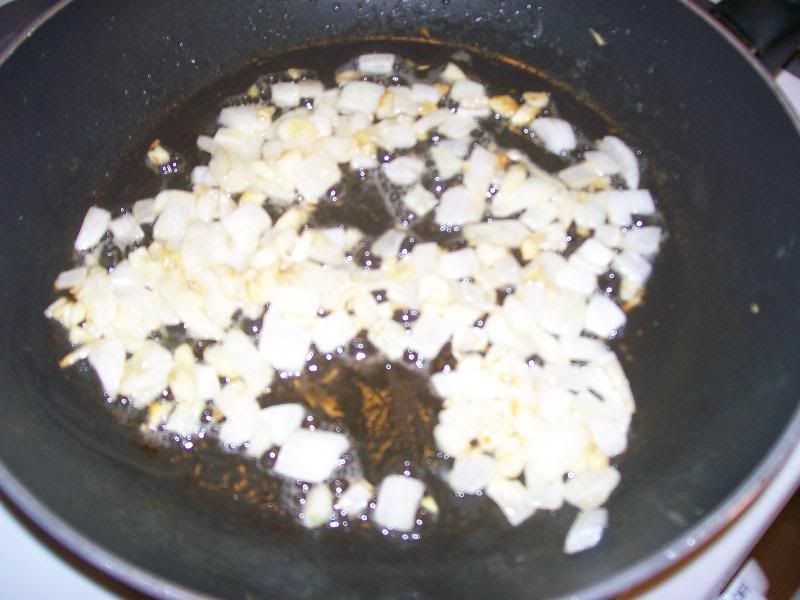 Add Cream of Mushroom and cubed Velveeta stir until melted
While cheese is melting, microwave broccoli in bag for 4 minutes
Add cooked Broccoli to serving dish
And spoon over cheese mixture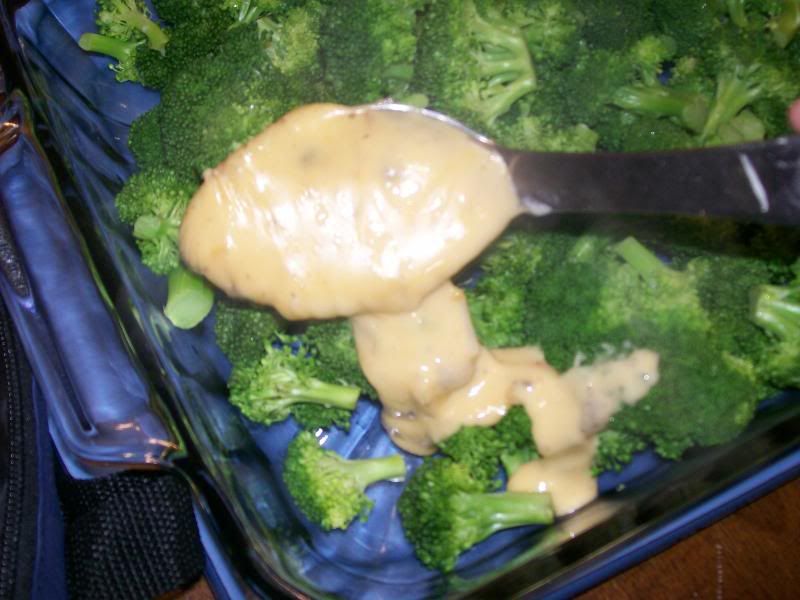 Either Serve immediately or bake in oven for 15 minutes for extra goodness.