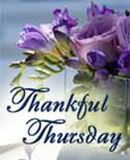 Wow this week went by really fast!  And as usual I have much to be thankful for.
Cooler weather- we've had our first cool spell if only it would last forever.
Fall Season- I just love it! Cooler weather, crispness in the air, warm soups, Halloween, Thanksgiving!
Pollo Y Queso Enchiladas- so very yummy (Recipe to come)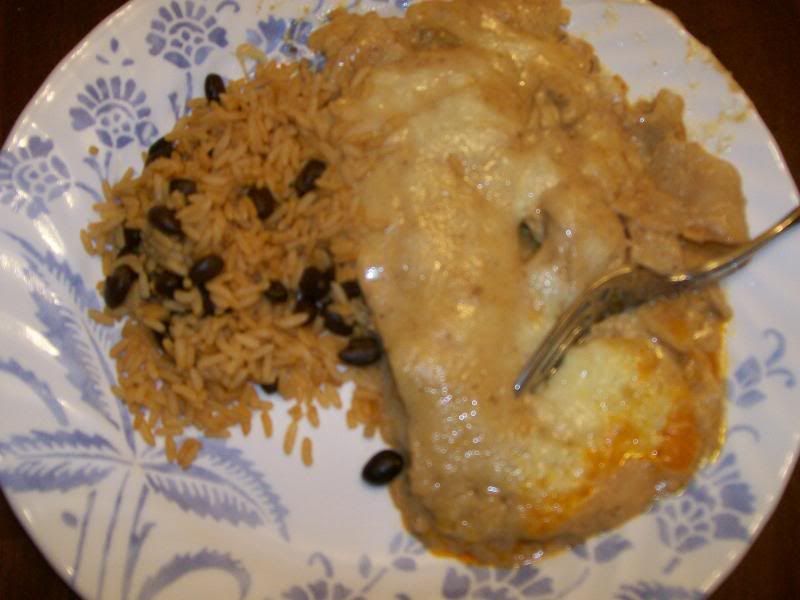 Dancing with the Stars- I love this show, how hilarious is Cloris Leachman????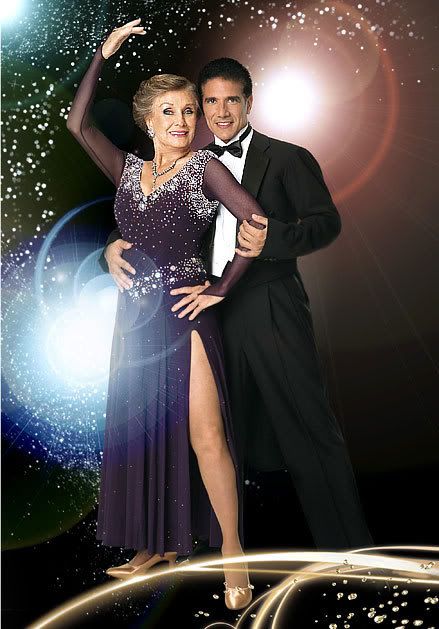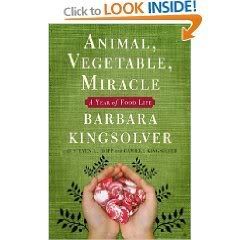 I would love to read your Thankful Thursday Posts  Just click on Mr. Linky and add your post.
For more Thankful Thursday posts check out Sting my Heart
If you don't have a blog, thats fine, leave a comment with what your thankful for.