Outside my Window…the sun is high in the sky and the dogs are sun bathing
I am thinking…what's for dinner, pork chops?
From the living rooms…babies are playing
I am thankful for…my lovely husband
From the kitchen…many possibilities for a nutritious meal.
I am wearing…floral print top and black slacks
I am reading…Walgreen's flyer, and weekly coupon booklets
I am hoping…for a restful nights sleep
I am creating…new blogs and posts for the week, and I have all kinds of ideas swimming in my head.
I am hearing…the play of daddy and babies, giggles, squeals and growls, mostly by daddy, lol.
Around the house...just the norm, work, daycare, home, dishes, etc.
One of my favorite things…is early in the morning when the boys first wake up and want mommy cuddle time.
A Few Plans For The Rest Of The Week…just work the usual, but I am planning on making a great Asian inspired recipe, to come.
Here is a picture thought I am sharing with you…
just a little riding pic. My niece is absolutely obsessed with horses and her Uncle lets her ride when he's in town can you see the excitement on her face? She can hardly keep it in.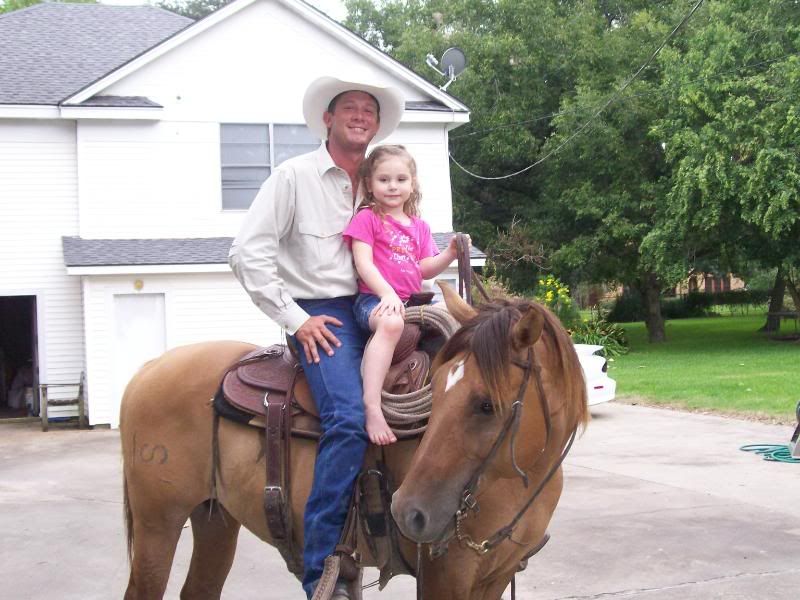 My grandmother on her 80th birthday playing with the boys.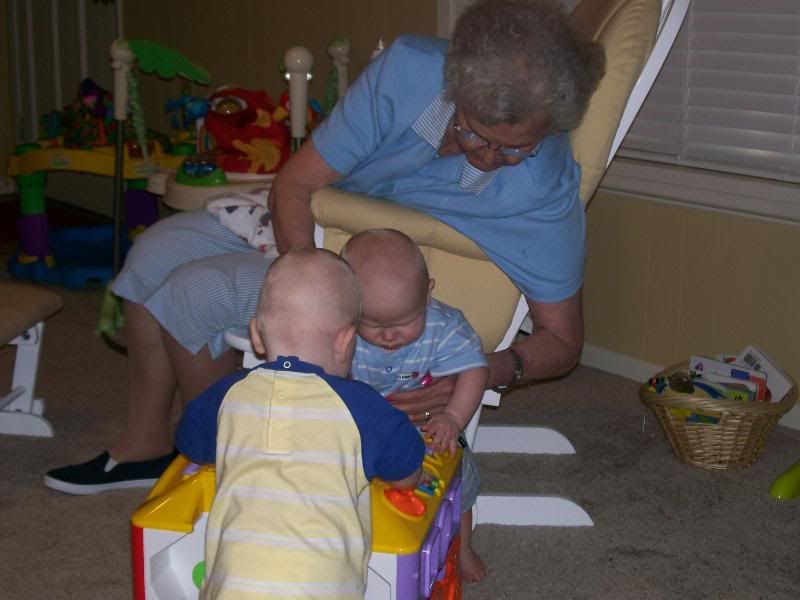 Check out more entries at The Simple Women